PranaScience was founded in 2017 by Dr. Sundar Balasubramanian. Dr. Sundar is a faculty member at the Department of Radiation Oncology at the Medical University of South Carolina. His research focuses on cancer biology, radiation therapy, and yoga. PranaScience believes in evidence-based methodologies to understand Pranayama and has the following three main goals: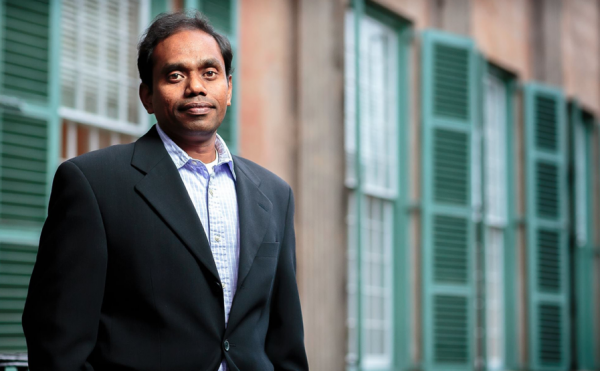 Discover the mechanism of actions of Pranayama:
Dr. Sundar recently published a collection of 37 Pranayama exercises encompassing traditional, modified, and novel practices. While mechanisms for some of them are known through scientific research, there is a lot to be studied about these individual exercises.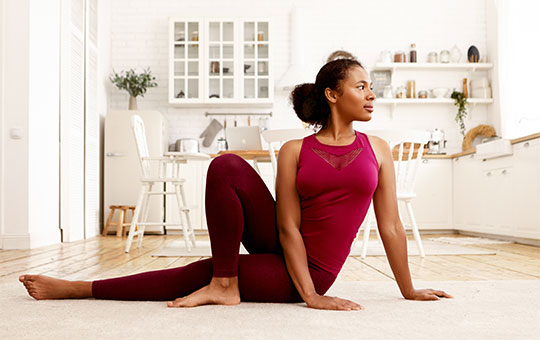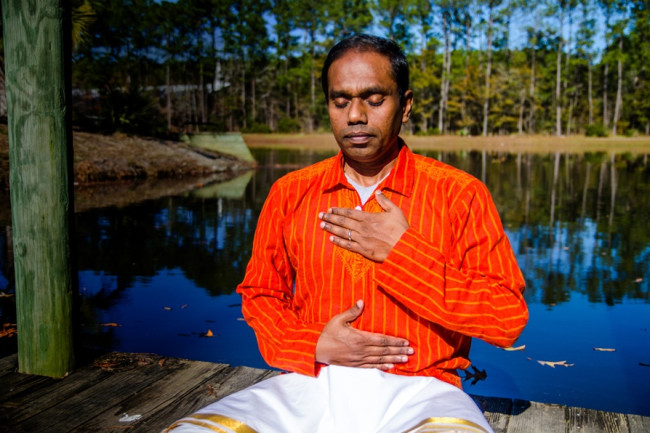 Design and test Pranayama modules for specific conditions:
Dr. Sundar designs, conducts research, and teaches Pranayama exercises for numerous target groups. Such areas include cancer, employee wellness, scleroderma, aging, mental health, and mindful eating.
Dissemination of the practice:
PranaScience believes in sharing the knowledge to create a world with peace and justice for all. Through academic courses, publications, and programs, PranaScience has been teaching the science and methodologies of breathwork.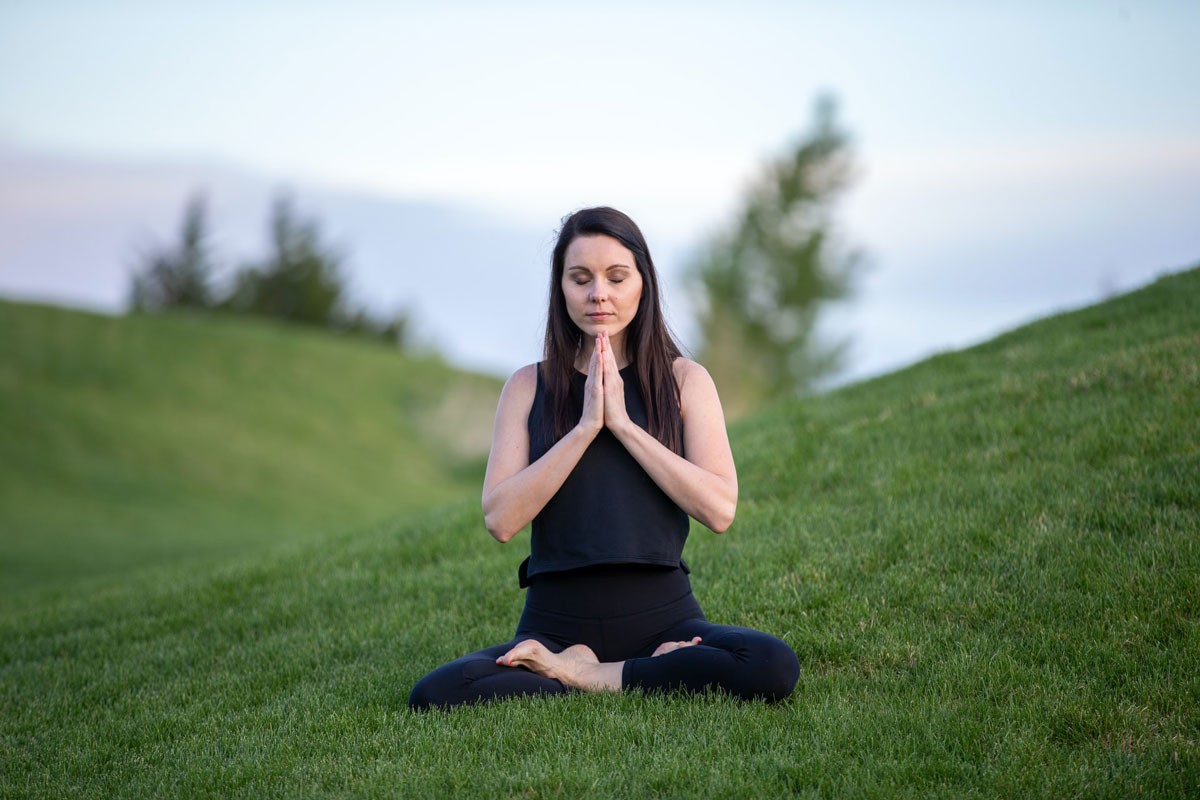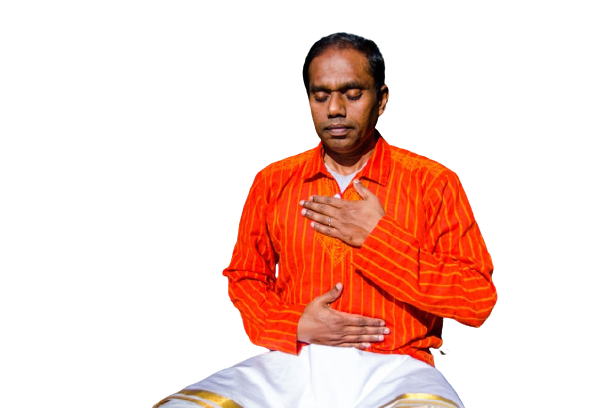 Would you like one-on-one consultation with Dr. Sundar